I bought a new hoover today. The excitement! New sci fi looking Dyson. I could smooth down hairy space monsters with this thing. Only downside is, the new attachments aren't as good as the ones on my 16 year old one, but of course, they don't fit, by about a millimeter. Sigh. Still, looking forward to hoovering some stuff, though I don't know how I'm going to do my dusting now.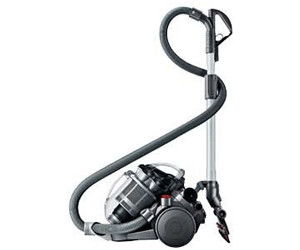 In other happy news, Axl started reading Caitin Moran in the bathroom. He's hooked and loves her, and it. Agrees with everything she says, but said the whole starting to menstruate thing is alien and shocking to him - not menstruation itself, he's lived with me long enough to have had that demystified, god knows, but the puberty aspect of it. No sisters, you see, and a mother who wouldn't have discussed these things. My son has seen me pouring blood from my mooncup into the toilet, so I suppose he won't be greatly alarmed by any of it in the future.
Best of all, I was complaining about not being able to get sandals in Dunnes today, Bodhi was saying my white ones are pretty and flowery, and I was worrying that they're the wrong colour - Axl chimed in that he'd heard recently that yellow goes with everything, and I realised to my delight he was quoting Caitlin Moran, already, without realising it. Damn, she's good!